Introduced by the Government in 2007, an Energy Performance Certificate (EPC) is granted by an energy surveyor following an inspection of your property.

The energy survey needed to produce an EPC is performed by the assessor who visits the property to examine key items such as:


Insulation
Domestic boiler
Hot water tank
Radiators
Double glazing

Required whenever a property is built, sold or let an Energy Performance Certificate must be provided by the seller or landlord of the property.

The EPC contains

Information about a property's energy use and typical energy cost
Recommendations about how to reduce energy use and save money

An EPC gives a property an energy efficiency rating from A (most efficient) to G (least efficient) and it is valid for 10 years.

The person selling the house, the landlord or the letting agent must show you the EPC if you're buying or renting.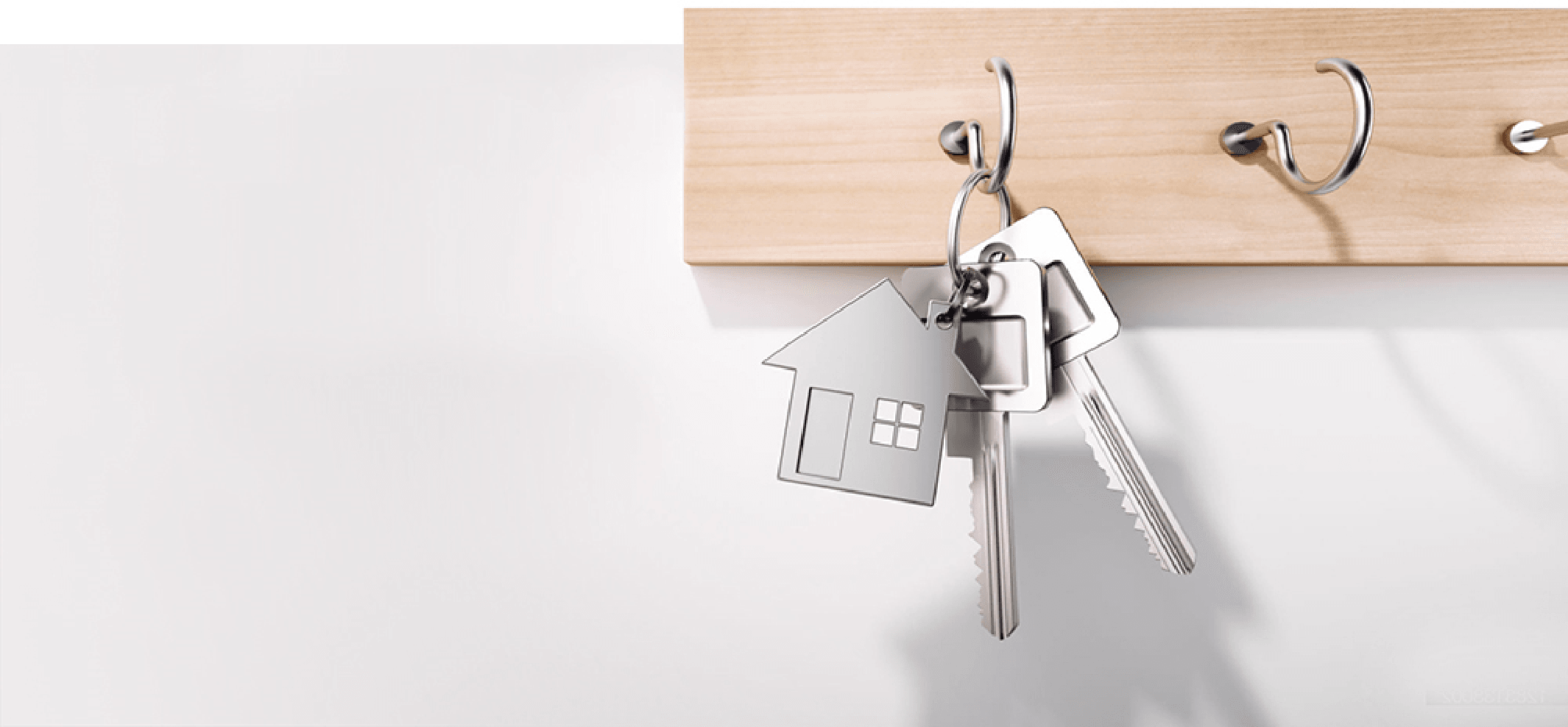 Need Conveyancing?
We are happy to recommend a fully qualified solicitor for your conveyancing, one who is suitably qualified and experienced to deal with your property.
Contact Us
Read What Our
Customers Say
Best customer experience I've had renting a property since moving up to the North East! Matthew was extremely helpful, always kept me and my partner updated during the entire process and was easy to get in touch with, quick response time to our queries too. Made our renting experience completely stress free and even provided us a lovely gift box on our move

Tenant - Owen
EXCELLENT CUSTOMER SERVICE
I contacted Carousel and spoke to Matthew to rent a flat and experienced the best customer experience I've had in years.Nothing was too much trouble and unbelievably everything including references and checks were done in one week, exactly from one Saturday to the other I signed and had my keys! The whole experience was so good, I'd actually forgotten

Tenant - CS
FANTASTIC CUSTOMER SERVICE
My property became available to re-let having previously being marketed by Liz and her team. Re-advertised promptly. Within 24 hours tenants secured having viewed straight away and paid deposit. References requested and responded to and move in date agreed. Delighted with service provided and so pleased we have peace of mind of new tenancy so quickly and let

Tenant - Rental Property
24 HOUR TURNAROUND
Buying your first home can be a little daunting but everyone at Carousel was so friendly and helpful. I would definitely recommend them to anyone. Thanks so much for all your help!

Buyer - Emma
EXCELLENT
We found the staff at Carousel to be professional, reliable and informed. Nothing was too much trouble. A very efficient service.

Buyer - Mr & Mrs W
EFFICIENT SERVICE
Small but mighty - that's how I would describe this company and boy were we lucky to find them. Highly recommend, their Customer Service is top notch. They helped us find a rental, when we lived 4000 miles away in USA and moved last summer in the midst of Covid. Liz was absolutely first class. Having met Jonny too who is spot on with the needs of renting it.

Tenant - Jean S
FIRST CLASS
Great service from Liz and co would highly recommend if anyone is looking to rent a property or even purchase

Tenant - Craig
HIGHLY RECOMMENDED
Sold my house through Carousel Estate Agents. Brilliant service from start to finish. Sold my property within a month. Special thanks to Jonny, Liz and Julie who dealt with my sale. A local business with an amazing service and for an amazing price.

Vendor - Mark
BRILLIANT SERVICE
Has been very good services so far. Agents seem to be open to discuss the issues and everything has been managed fast and efficiently.

Tenant - Dmitrij
GOOD SERVICE, HIGHLY RECOMMEND
I completed my sale on Friday 23/10/2020 and without the massive efforts of Liz and Julie I would be still awaiting a date!. Julie went above and beyond to make sure the completion went through and kept me informed every step of the way. My stress levels were rising however, Julie reassured me and give detailed feedback re progress. My buyers were so impressed by Liz.

Vendor - Sarah L
100% RECOMMEND LIZ AND HER TEAM